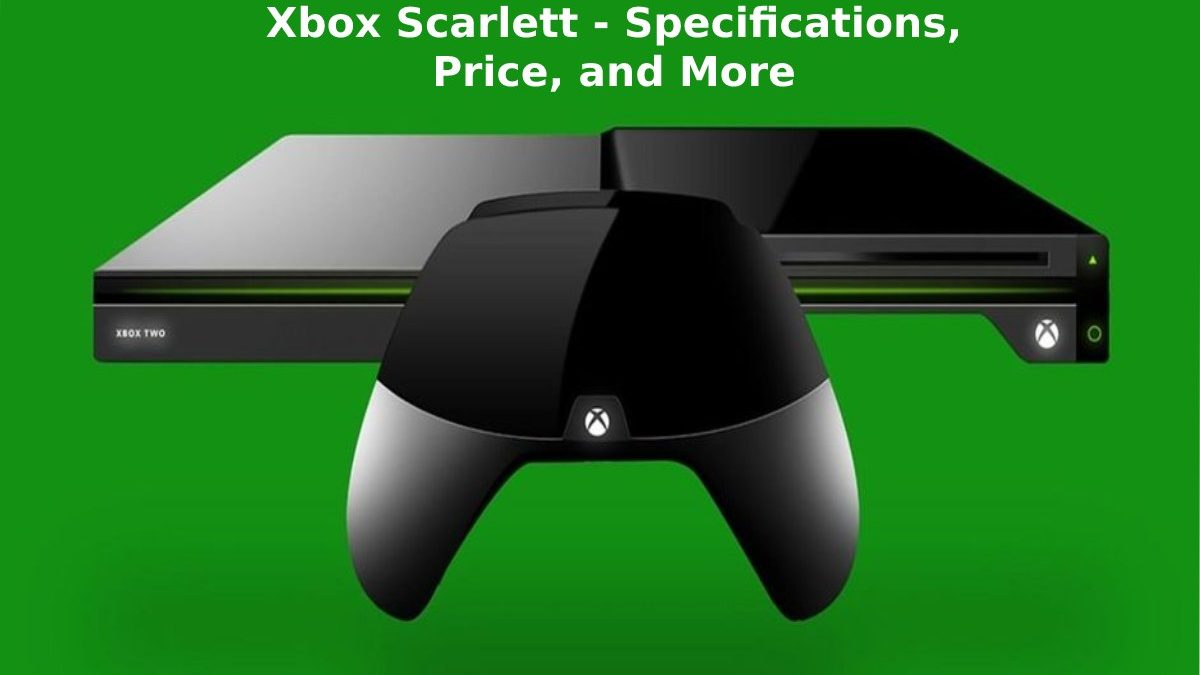 Introduction
Xbox Scarlett Series X will remain our fastest and utmost powerful console ever, setting a new standard for performance, speed, and compatibility," said Phil Spencer, Head of Xbox.
Microsoft unveiled its fastest and most powerful console, the Xbox Series X, during The Game Awards on Thursday, where it also announced the sequel to Hellblade, Senua's Saga: Hellblade 2.
Xbox Scarlett: Specifications, price, and Release Date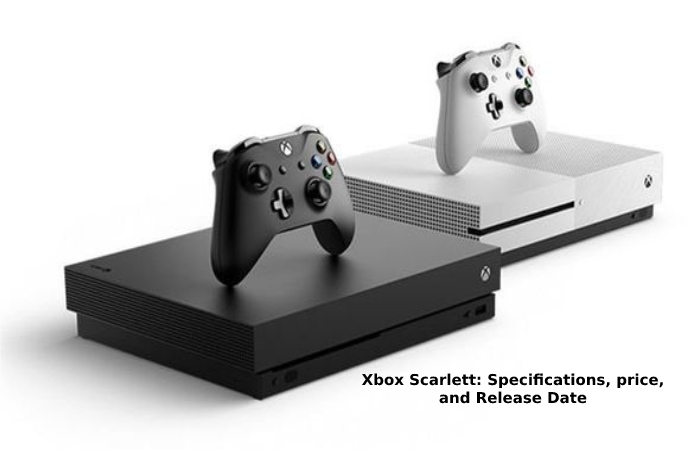 According to the latest information we have seen, Microsoft's next-generation console will hit the market in two major versions, differentiated by the power of the GPU and the amount of unified memory.
Thus, the most powerful version of Xbox Scarlett, provisionally known as Xbox Anaconda,  would be a model designed to play optimally in 4K resolutions while maintaining 60 FPS. In contrast, the less powerful version, which goes by the name of Xbox Lockhart, would have a significantly lower graphic level, placing it as an option to move games in 1080p while maintaining 60 FPS without problems.
I know what you are thinking. Xbox One X and PS4 Pro can already play games in 4K at 30 FPS and in 1080p at 60 FPS in some cases. Where is the improvement, then? It's a good question since they affect Xbox Scarlett and PS5. Therefore, it is critical to take into version a series of keys that we are going to summarize below to avoid you being confused:
Xbox One X and PS4 Pro resort to upscaling a lot and don't always render in native 4K.
Moving games in 4K at 30 FPS and 4K and 60 FPS represents a massive jump.
Next-gen games will have a higher degree of realism overall. It includes not only the visual aspect but also the animations, the physics, and the width of the worlds. Improvements that will represent a greater consumption of resources.
Achieving 60 FPS in games is a massive challenge for current consoles, even more significant than reaching 4K resolution, which is its CPU. So instead, they mount a Jaguar processor, whose gross performance (IPC) is at the height of an Intel Atom.
Also Read: Everything About Black Unity Apple Watch
Two versions of Xbox Scarlett :
Xbox Scarlett Anaconda
Ryzen processor based on Zen 2 with eight cores and 16 threads.
16GB of unified GDDR6 at 14GHz.
Bus de 256 bits.
Radeon Navi GPU with a power of 12 TFLOPs  (performance similar to a GTX 1080-Radeon RX Vega 64).
1 TB NVMe SSD (1 GB/s).
As we said, this model would be designed to play in 4K with 60 FPS. So its price could be around 600 dollars euros.
Xbox Scarlett Lockhart
Ryzen processor based on Zen 2 with eight cores and 16 threads.
12GB of unified GDDR6 at 12GHz.
Bus de 256 bits.
Radeon Navi GPU with a power of 4 TFLOPs  (performance similar to a GTX 1060-Radeon RX 480).
1 TB NVMe SSD (1 GB/s).
In this case, the target resolution would be 1080p with a stable rate of 60 FPS, a perfectly achievable goal thanks to the leap that using a Zen 2 processor represents compared to the Jaguar architecture. Its price should be around 400 dollars euros.
Regarding the release date, everything indicates that Microsoft will be the first to jump into the pool. It means that Xbox Scarlett and PS5 will not arrive at the same time. In fact, the first could announce in the middle of this year and will debut between the end of the year.
High backward compatibility
With Xbox Scarlett, you can play any game from all three generations of Microsoft consoles on the new machine. A continued commitment to backward compatibility on future consoles is very welcome. However, let us remember that this also asks ad nauseam. They have not clarified the back compatibility system that Xbox Scarlett will have or if it will affect all the games that have appeared for Xbox consoles.
Keep in mind that the company is also betting on its  XCloud transfer service. With which we can transfer  Xbox One games to mobile devices and with which complex drive capacity problems considerably reduce. In addition, Microsoft could use this system to the advantage of Xbox Scarlett's backward compatibility. However, we will find out more details about everything in the coming months since the console announces on Christmas 2020.
Does Xbox Project Scarlett have VR?
Microsoft has an exciting relationship with virtual reality. On the PC side, its Windows Mixed Reality initiative has been moderately successful. Introducing a wide variety of lightweight VR headsets and offering a vast library of games and experiences. However, regarding the console, the news has been less positive, especially since Phil Spencer has recently commented that " he does not like virtual reality, "assuring that  "virtual reality is not among our priorities." Although  "I guess we could get there," Phil Spencer concludes that  "it's not our focus" since, for Spencer, this technology is far from what they want to offer with their platforms, where the idea of ​​community is rooted.
However, all is not lost. A newly discovered patent suggests that Microsoft works on virtual reality goggles, motion controllers, a stylus. A mat that can turn your living room into your digital playground. With the continued success of Playstation VR, currently boasting the most sales of any high-end VR headset, Microsoft may still have a say in this regard.
Conclusion
The Xbox Series X is the initial console of the eighth generation of video game consoles. It was launched at the end of November 2020 and brought spectacular hardware that made it the most powerful console until its launch date.
Also Read: Two Factor Authentication Apps to Protect your Social Media
Related posts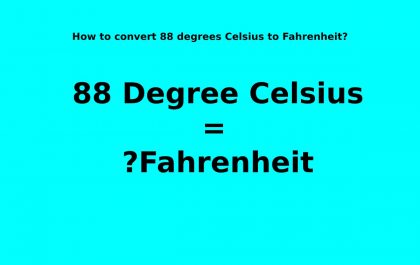 How to convert 88 degrees Celsius to Fahrenheit? [2023]
Welcome to 88 degrees Celsius to Fahrenheit conversion; we will study how to convert 88 degrees Celsius to Fahrenheit with…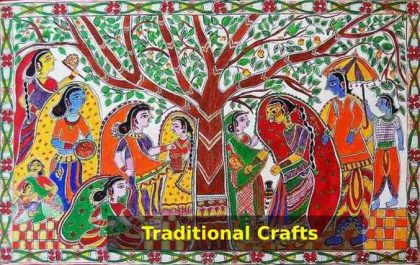 Traditional Crafts – From Artists and Connoisseurs [2023]
Introduction Traditional crafts can be as modest as a basket or as tricky as fine woven silk. Whether it is…