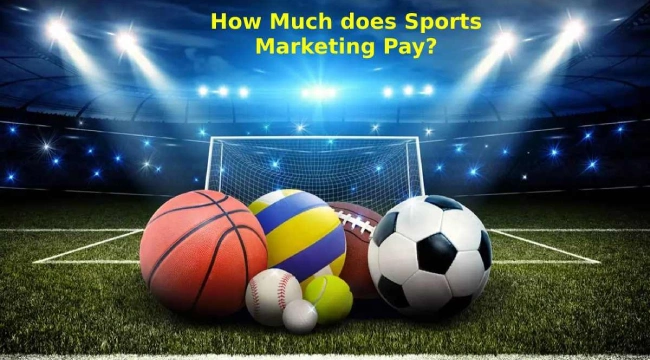 Introduction
Sports Marketing – To get a sense of the jobs and career opportunities in the sports industry, consider that the average annual salary for a sports marketer in the United States is $128,750, compared to $128,750 in major markets like New York, Chicago, and Phoenix. Salaries can reach $187,200.
Sports marketing specializes in marketing and works to promote sporting events, teams and players, and various services and products related to those teams. Brand loyalty plays a vital role in sports marketing. Sports marketers often design campaigns based on exclusive players and sports authorizations that can inspire fans to use particular products or support sporting events.
Salary of Sports Marketing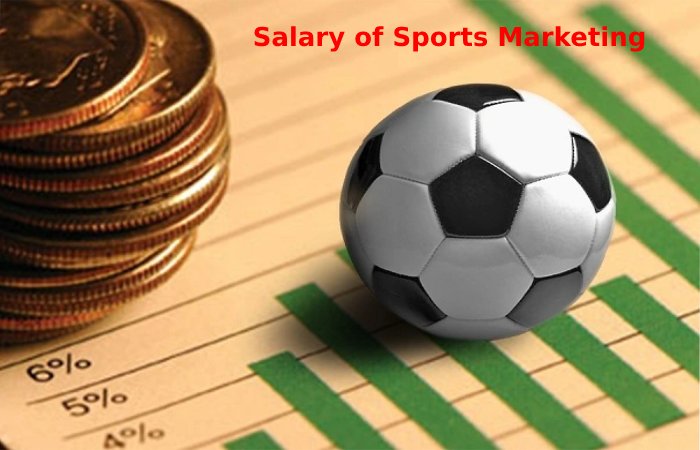 As a vast and dynamic industry, marketing offers professionals the opportunity to earn a high income after several years of professional experience. The Bureau of Labor Statistics reports that the median salary for advertising, promotions, and marketing managers is $115,750 per year or about $55 per hour.
Additional BLS data on spectator sports-related executive salaries indicates median annual salaries range from $115,000 to $117,000. Therefore, sports marketers can generate even higher income at the managerial level.
People who are lucky enough to reach a managerial position can enjoy even higher salaries, and the amount of money they typically earn depends on the popularity of the sport a person works in. Business with billionaire sports stars can also lead to lucrative bonuses and valuable professional connections.
Starting Salary of Sports Marketing
A high beginning salary helps a graduate pay off student loans and hit milestones like buying a home or taking an expensive vacation. According to a list compiled by CareerBuilder, marketing managers can start with a salary of $51,000 per year.
Also Read: A Detailed Guide to Build a Saas Startup in 2022
Key Responsibilities
A sports marketing professional's responsibilities depend on the position's level. Its marketers may engage in traditional promotional activities such as direct marketing, product placement, advertising and branding, and public relations. These advertising projects are supported by different mediums, such as merchandising, brand ambassadors, and in-game advertising.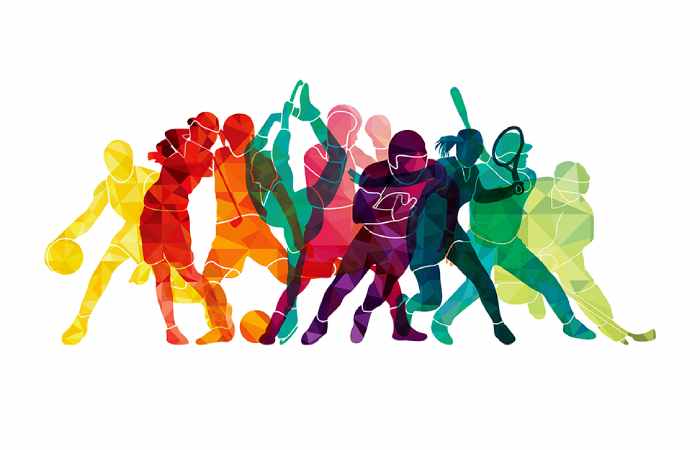 For example, banners hanging on the walls of a baseball stadium are an example of in-game advertising. A NASCAR driver promoting a brand through advertisements is an example of a brand ambassador. Mobile marketing has also infiltrated in recent years through organizational apps such as NLF.com Mobile and MLB.com At Bat.
Necessary Skills
Working in sports marketing requires general marketing and specialist knowledge essential to the sports world. Marketers need exceptional writing and communication skills to communicate with athletes and customers who consider themselves sports fans. In today's digital-obsessed world, social media and internet marketing skills are essential to the sports marketer's tool kit.
The personal nature of sports fandom means that reaching out to customers personally via social media is a particular way to build loyalty. Sports marketers also need a deep knowledge of sports. It's not just about knowing the rules of the sport but also understanding the past, outlooks, and environment of performers and followers.
Degree and Education Requirements
The most communal type of sports marketing degree is a bachelor's degree. Some general marketing degrees exist at the certificate and associate degree levels, but most employers prefer applicants to have a bachelor's degree. Some organizations encourage sports marketers to return to school to earn an MBA, which may or may not include a specialty in it.
Sport degrees are available in various specializations, ranging from fields within a Bachelor of Business Administration program to a Bachelor of Science in Sports Marketing. A sports marketing program should include topics related to economics, business, marketing, and sales, as well as the impact of marketing on modern sports.
Future Outlook
Currently, the marketing industry is on track to grow slightly faster than the average for all professions. The BLS expects growth of approximately 13% for senior marketer roles over the next decade; However, it is unique because the sports marketing industry has a minimum turnover. The most acceptable way to enter the industry is with a specialized sports marketing degree rather than a general one.
Some entry-level sports marketing positions include job titles such as account coordinator, event coordinator, marketing representative, and public relations assistant. With industry experience, management positions with increased earning potential become available. Its professionals are hired by various companies and organizations, from teams involved in sport to this departments of companies associated with professional sports.
Also Read: Everything About the Ready Marketing Group
Related posts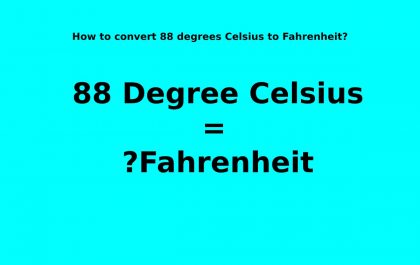 How to convert 88 degrees Celsius to Fahrenheit? [2023]
Welcome to 88 degrees Celsius to Fahrenheit conversion; we will study how to convert 88 degrees Celsius to Fahrenheit with…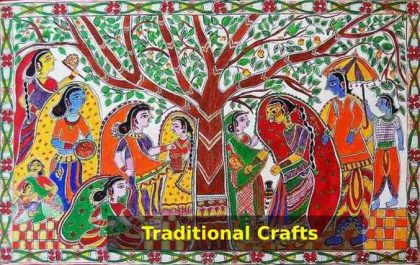 Traditional Crafts – From Artists and Connoisseurs [2023]
Introduction Traditional crafts can be as modest as a basket or as tricky as fine woven silk. Whether it is…